Support for the Gulf of Mexico Regional Ecosystem Restoration Strategy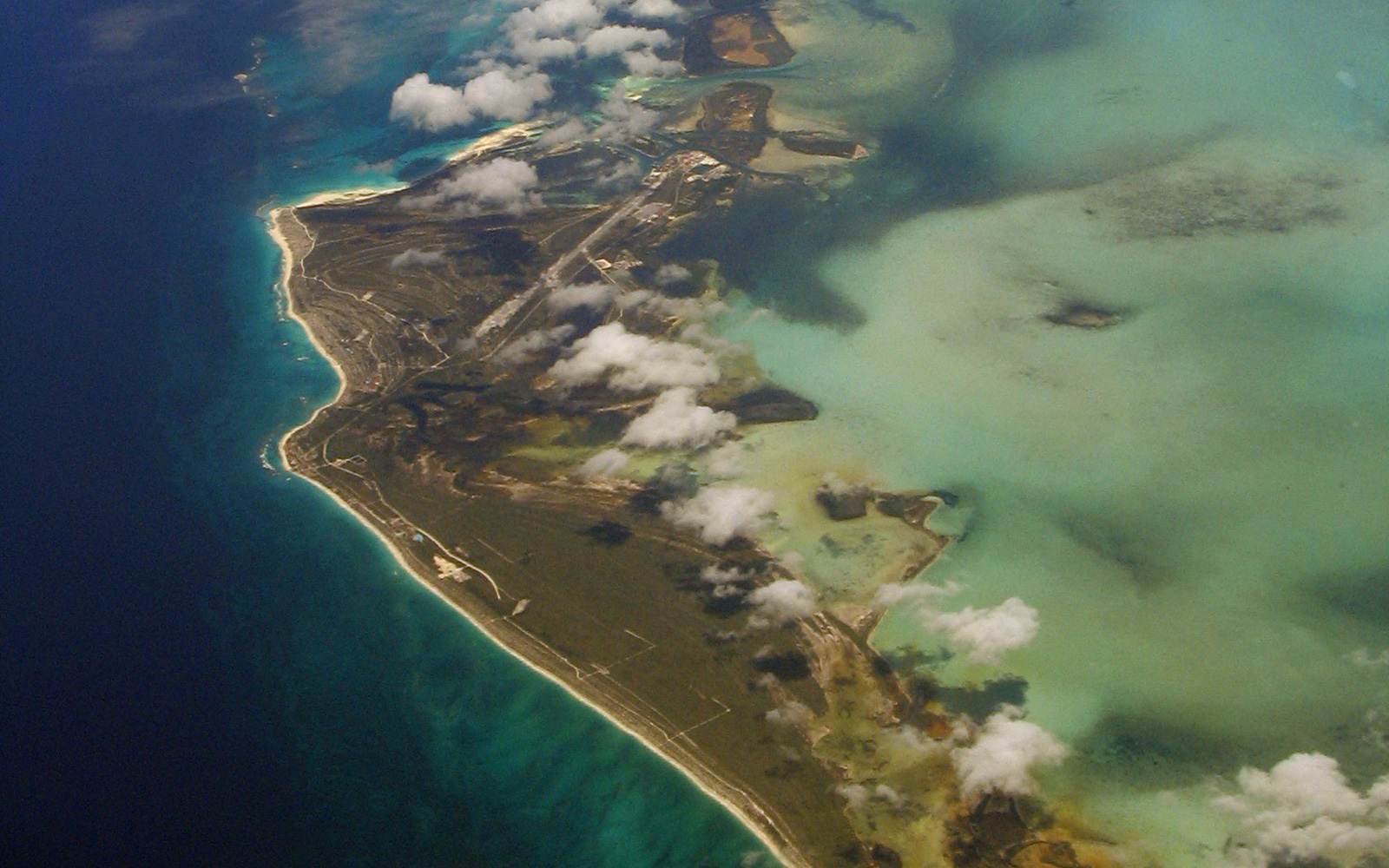 ---
Project Brief
The Challenge
The Gulf Coast Ecosystem Restoration Task Force, comprising the five Gulf Coast states and 11 federal agencies, needed quick-turnaround support in developing its comprehensive strategy for restoring the Gulf of Mexico regional ecosystem following the Deepwater Horizon oil disaster. The U.S. Environmental Protection Agency, as lead agency for the Task Force, turned to ERG for the support it needed.
---
ERG brought its unmatched communication skills and commitment to client service to bear on this high-profile project. We helped research, write, and produce the strategy document, harmonizing the voices of many authors and ensuring plain language for a broad audience while maintaining the technical integrity of the document. We also created supporting materials, including fact sheets, a video for the EPA Administrator's rollout of the strategy, and an online tool to support response to more than 13,000 public comments on the draft strategy.
In the course of our support to the Task Force, our work expanded. We conducted an economic analysis to evaluate adverse impacts to the Gulf ecosystem and benefits of restoration actions. We also produced a database of baseline condition of water quality, habitat, living coastal and marine resources, and community resilience for use in documenting restoration progress; supported the Interagency Restoration Assessment Team, a group created to improve the efficiency of coastal ecosystem restoration efforts; and compiled a guidebook of best practices for coastal restoration.
---
Client
U.S. Environmental Protection Agency