ERG's Shanika Amarakoon Featured in Documentary on Climate and Energy Justice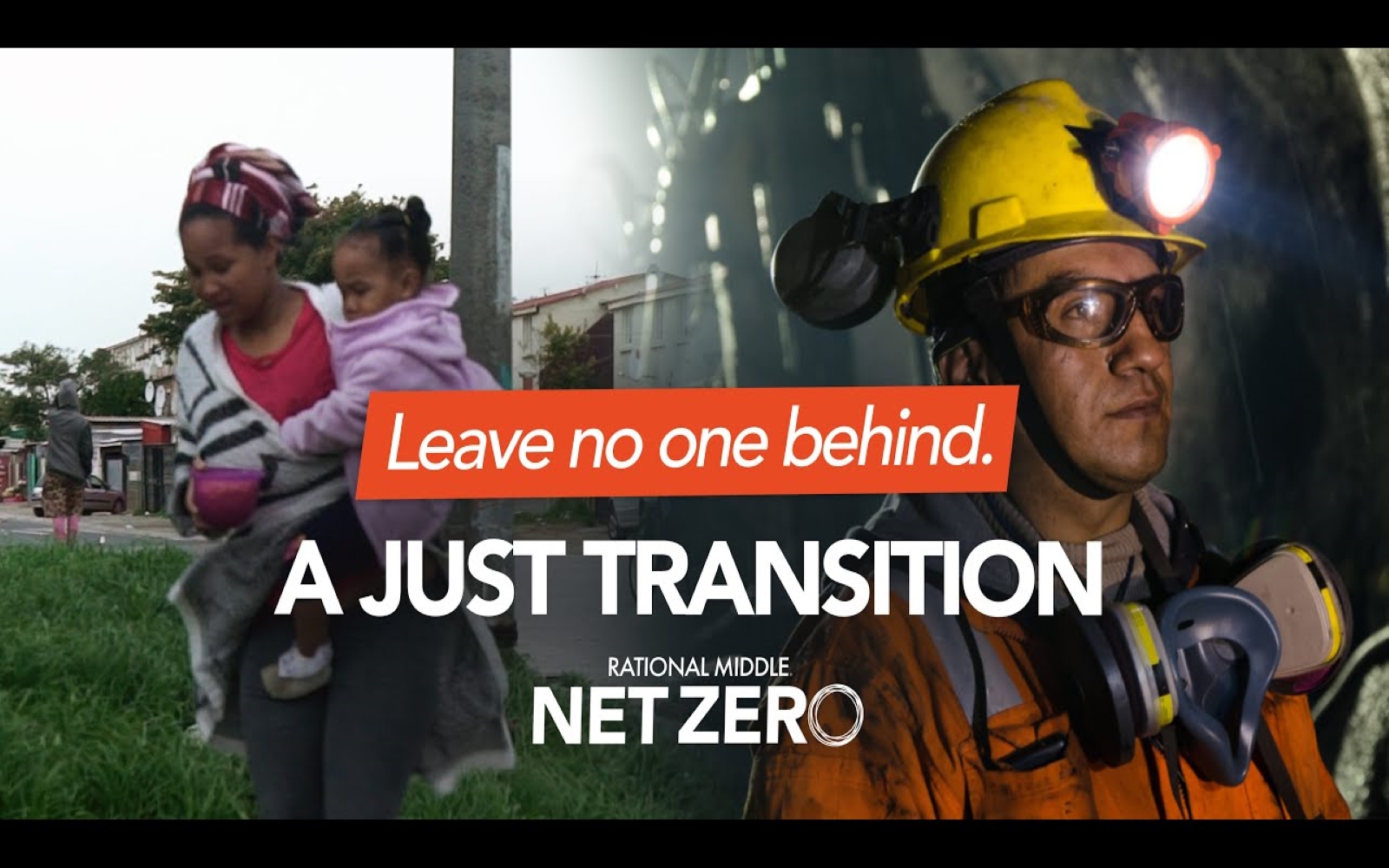 Shanika Amarakoon, ERG's Climate and Environmental Justice Lead, was recently featured in Episode Four of Rational Middle's Net Zero documentary series, "A Just Transition." The episode delves into the importance of a transition from fossil fuels to clean energy that prioritizes equity and justice and does not leave vulnerable communities behind. In the episode, Shanika is joined by leading energy and environmental justice experts from across the country, including EPA, academic, and industry thought leaders. Shanika and her peers provide crucial insights and pathways for ensuring that everyone, particularly under-resourced communities, are part of the solution as the nation transitions to a clean energy economy.
Interested in learning more about ERG's Climate and Environmental Justice practice? Shanika and her team would love to continue the conversation and explain their cross-disciplinary approach to client services.