ERG-Supported EPA Workshops Help Communities Prepare for Natural Disasters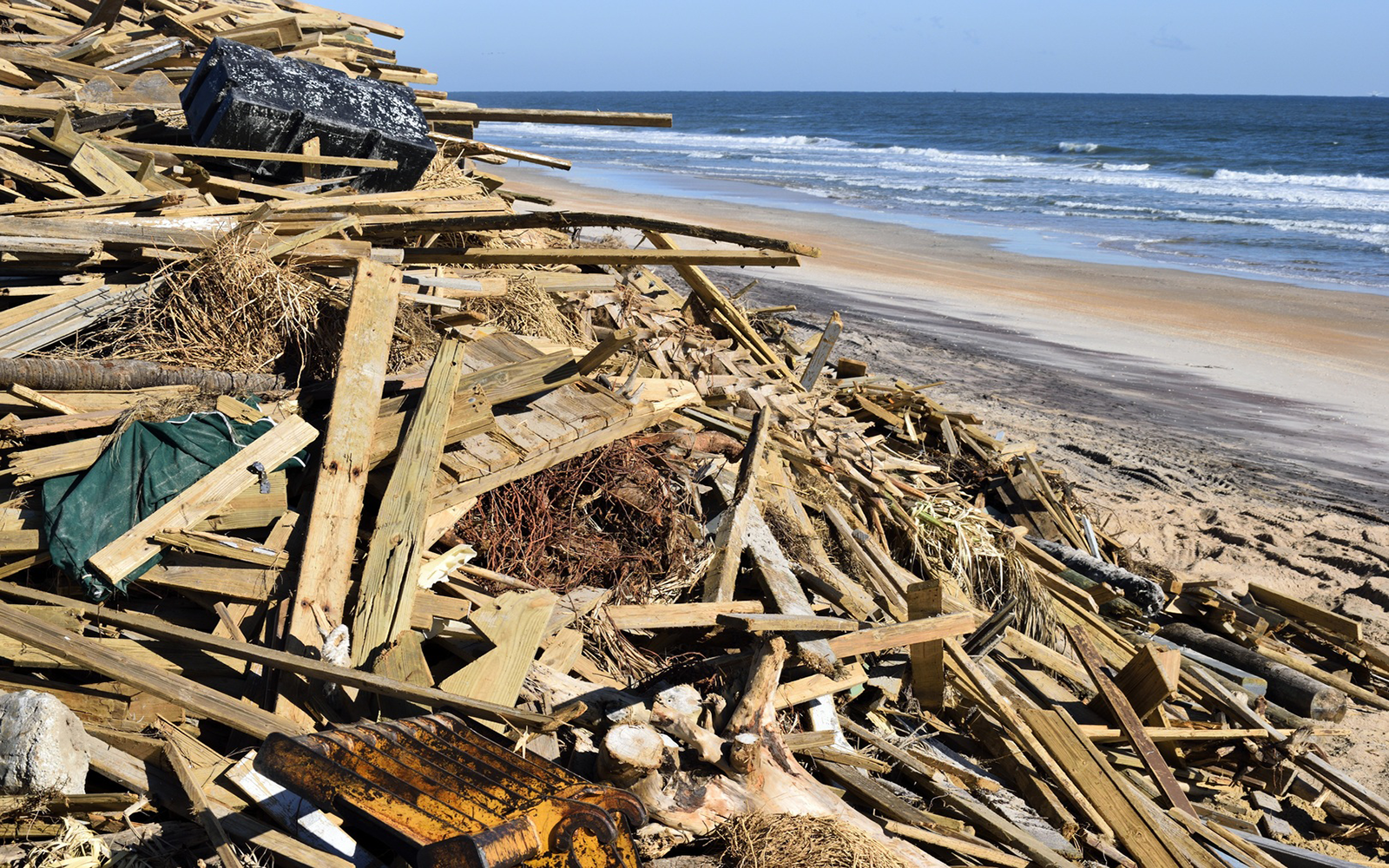 Climate change is causing natural disasters to become more frequent and more intense, putting infrastructure at risk of damage and deterioration. To help communities in EPA Regions 5 and 9—which include parts of the U.S. Midwest and Pacific Southwest—prepare for the increase in disaster debris, ERG helped EPA design, plan, and facilitate two dynamic stakeholder engagement workshop series. These series focused on improving community resilience through effective natural disaster debris planning and management, as well as identifying a range of practical steps the federal government and others can take to address gaps and drive innovation around disaster debris management and resilience. Over 100 experts and stakeholders in disaster debris planning and management, disaster response, environmental justice, zero waste, deconstruction, and green building attended the workshops, along with representatives from federal, state, local, and tribal governments; non-governmental organizations; private businesses; and academia.
ERG developed a report outlining takeaways from the workshops, which highlight critical needs for equitable, safe, and resilient infrastructure planning. Input from the workshops has also helped lead to further investments in developing guidance and outreach on disaster debris reduction.