ERG Helps Massachusetts Communicate New Trash and Recycling Rules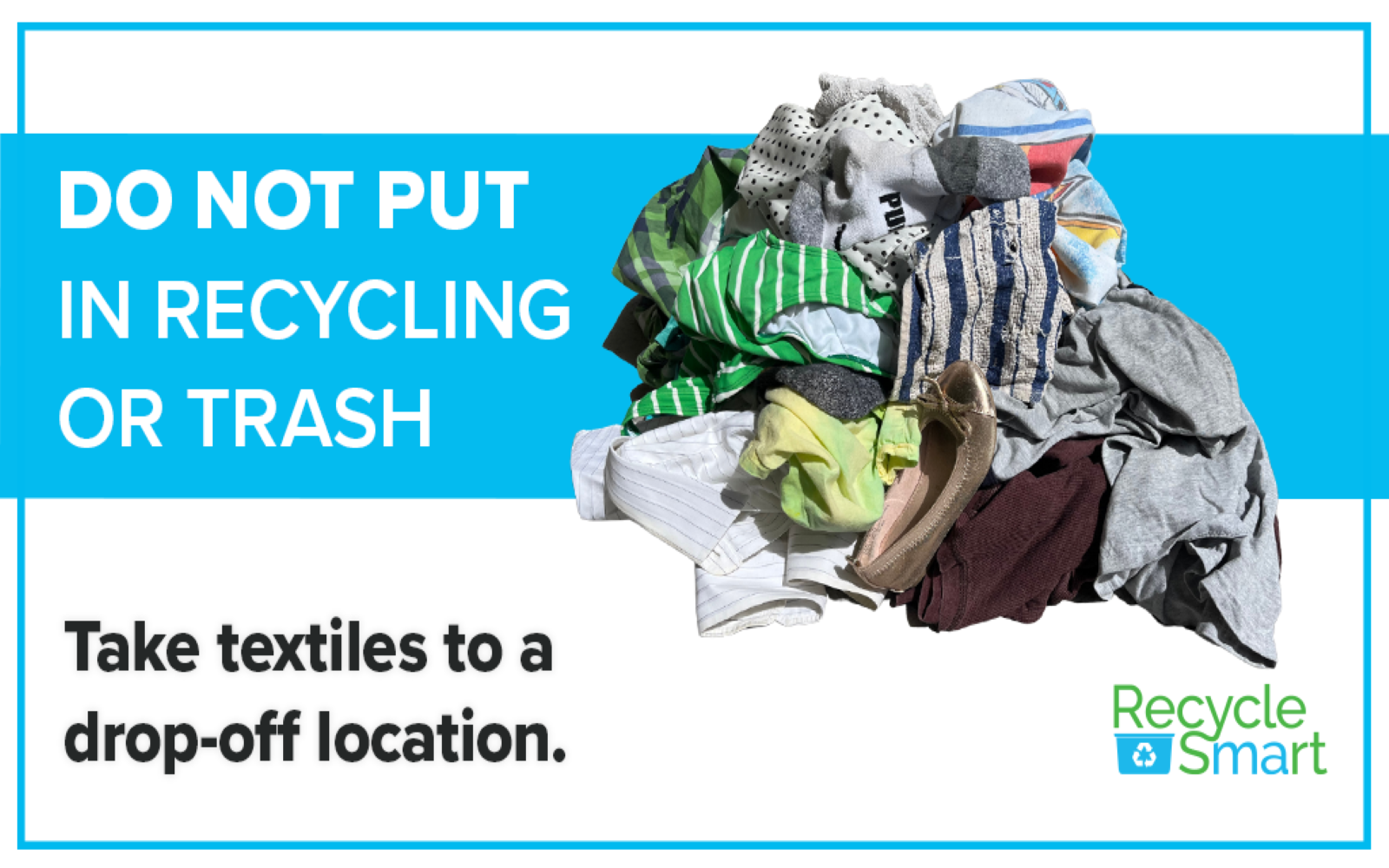 Massachusetts recently took a huge step toward achieving its goal of reducing waste 30 percent by 2030 by banning mattresses and textiles from disposal at landfills, transfer stations, and waste-to-energy facilities—or, in other words, from the trash. Massachusetts' residents throw away nearly 230,000 tons of textiles and 300,000 mattresses annually, and the new regulations will require these items to be reused or recycled instead. To spread the word about these new changes, ERG helped the Massachusetts Department of Environmental Protection develop a communications toolkit for municipalities that explains the context around the new waste bans, discusses the waste bans' impact on residents, and provides key messages that can be used to communicate information about the new changes. The toolkit also includes shareable graphics and customizable text for social media posts, newsletters, and other outreach materials.
In addition, ERG's website developers built the updated Beyond the Bin search tool, where users can find nearby recycling and reuse organizations that collect unwanted items, including mattresses and textiles. Together, the communications toolkit and Beyond the Bin tool will help Massachusetts' municipalities and residents better adapt to the new waste-reducing regulations.