ERG Experts Serve on National Academies of Sciences Transportation Research Board Project Panels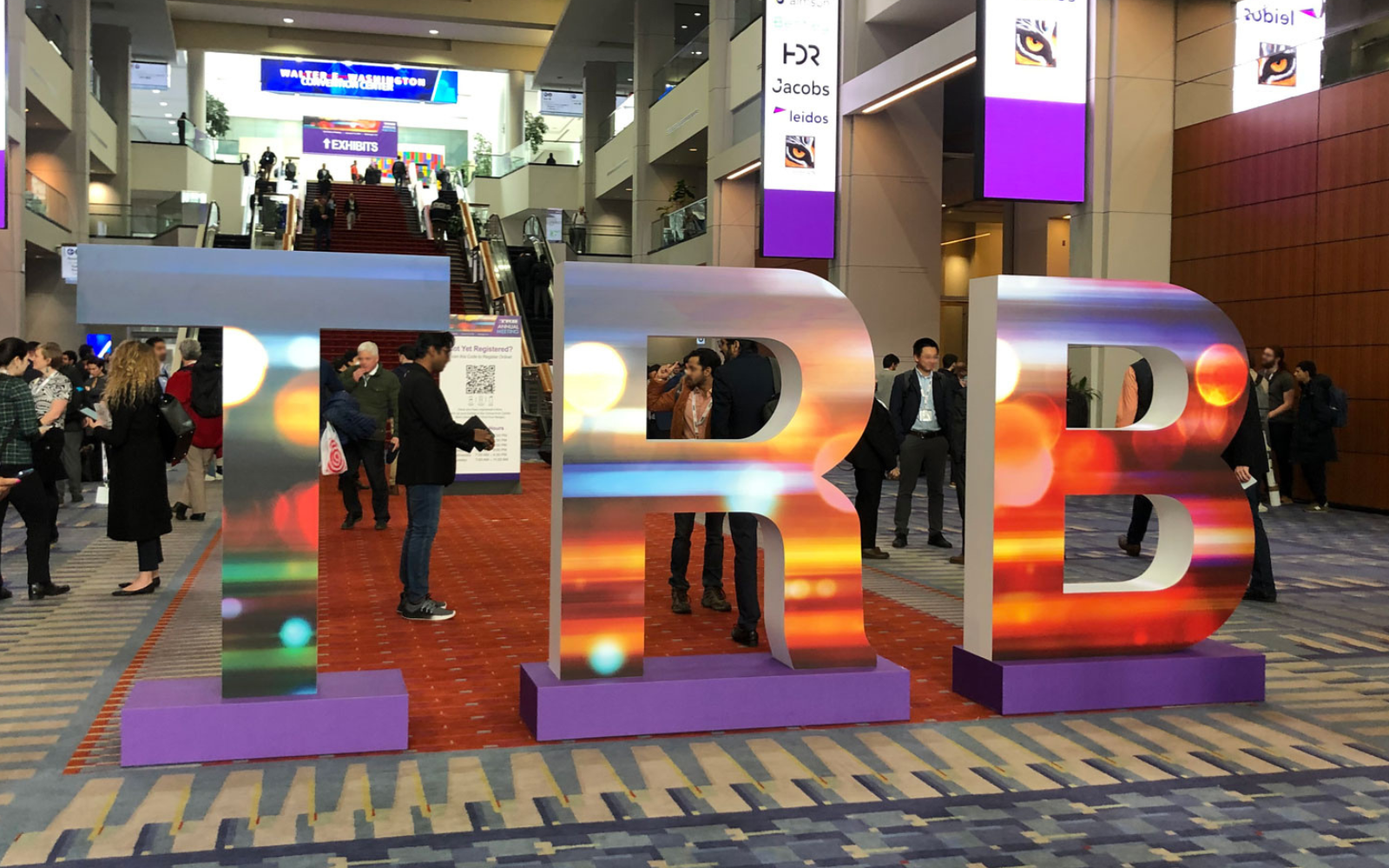 Ian Todreas, Andrea Cristina Ruiz, and Jonathan Ells of ERG's Clean Transportation Group have each been selected to serve on panels for the Transportation Research Board's (TRB's) Cooperative Research Programs. As part of the National Academies of Sciences, Engineering, and Medicine, the TRB administers these cooperative research programs to fund research and convenes panels of experts to oversee the research.
Ian Todreas, an ERG vice president, was nominated as the sole private-sector transportation representative to serve on the National Cooperative Highway Research Program (NCHRP) panel for a research project, Strategies to Foster the Implementation of Knowledge Management. The panel will be overseeing a team researching knowledge management systems and how they can be effectively used at state departments of transportation.
Andrea Cristina Ruiz, a climate resilience and environmental justice economist, has served as a panelist for the following three projects: Business Case and Communications Strategies for State DOT Resilience Efforts (recently completed), Integrating Freight Movement into 21st Century Communities, and Incorporating Resilience in Transportation Planning. Over the past year, as a member of the Committee on Extreme Weather and Climate Change Adaptation, she has also contributed to drafting problem statements identifying research needs on resilience in transportation systems. As a committee member, Andrea Cristina is also supporting the upcoming Transportation Resilience 2023 International Conference.
Jonathan Ells, a senior project manager, is serving as a member of the Airport Cooperative Research Program panel for a research project, Guidance for Planning for Future Electric Vehicle Growth at Airports. This project will provide airports with tools to rapidly establish charging for private and for-hire electric vehicles, as well as electric ground support equipment and aircraft. The research will also include recommendations on the best vehicle types for immediate electrification at airports.
Photo of TRB 2023 captured by Andrea Cristina Ruiz