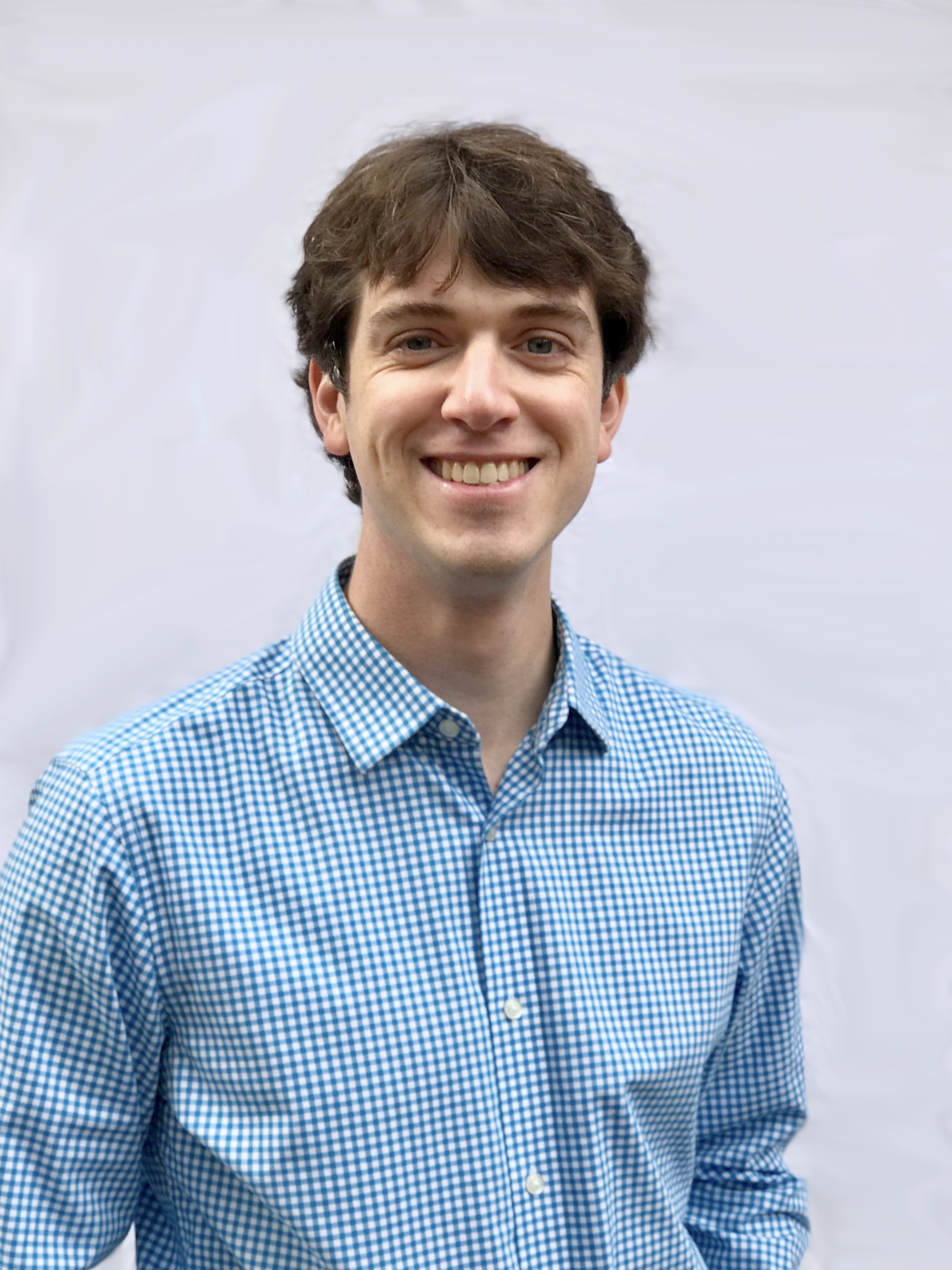 Will Morgan
Environmental Engineer
Environmental science—especially figuring out how and where chemicals move through the environment—is continually challenging and endlessly fascinating. It's extremely rewarding to know that our work helps protect human health and make sites safer for future generations.
---
Dr. Will Morgan is a licensed environmental engineer with more than a decade of experience in environmental and computer science. He specializes in developing environmental models and computational tools to support the investigation of complex remediation sites. Will's proficiency in multiple programming languages and his strong background evaluating contaminant fate and transport and environmental exposures enable him to develop high-quality products quickly and efficiently. Clients have consistently praised his technical abilities and scientific knowledge.
Will's support for the U.S. Agency for Toxic Substances and Disease Registry (ATSDR) includes development of the ATSDR Shower and Household Water-Use Exposure Model, management of ERG's support for ATSDR's multi-year vapor intrusion investigation at U.S. Marine Corps Base Camp Lejeune, and management of participant recruitment for ATSDR's nationwide per- and polyfluoroalkyl substances exposure assessment.  
Will holds a Ph.D. in environmental engineering and M.S. degrees in civil and environmental engineering from Georgia Tech. When not at work, he greatly enjoys reading, playing the piano, and running around with his family.