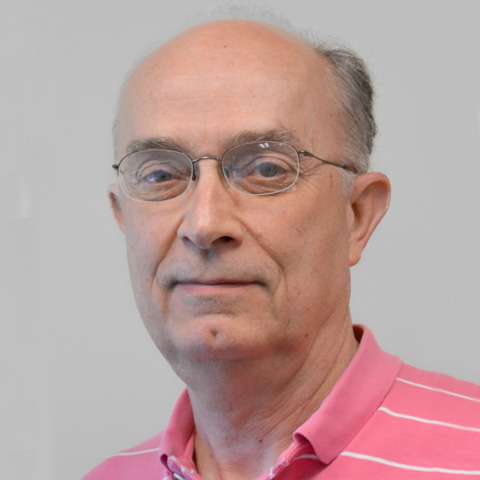 Tim DeFries
Principal Scientist
In my line of work, the data are often noisy and incomplete. Creativity, critical thinking, and precision are essential to avoid reaching incorrect conclusions—and that's part of what I love about my work. I get to collaborate with great colleagues and clients in developing and rigorously implementing innovative solutions to provide credible results.
---
Dr. Tim DeFries manages measurement and analysis projects for commercial clients, government agencies, and trade organizations. He thrives on the challenges inherent in this work, including the need to develop customized approaches addressing the particularities and nuances in each new area. His work has provided measurement and analysis results in a diversity of arenas, including smog, gasoline detergents, diesel fuel ignition quality, asphalt products, mobile source and power station emissions, vehicle driving and engine operating behavior, atmospheric processes, hydraulic fracturing emissions, and residential water use efficiency. 
Coming from a long line of machinists and mechanical engineers, Tim is a hands-on guy. Starting in high school, he studied and worked on a variety of engines and vehicles. For his doctoral thesis, he designed and built the non-magnetic pressure vessels he needed to investigate how extreme pressures and temperatures affect the molecular motion of water and heavy water (deuterium oxide). He holds a B.S. in chemistry from Purdue University and a Ph.D. in physical chemistry from the University of Illinois, Urbana.