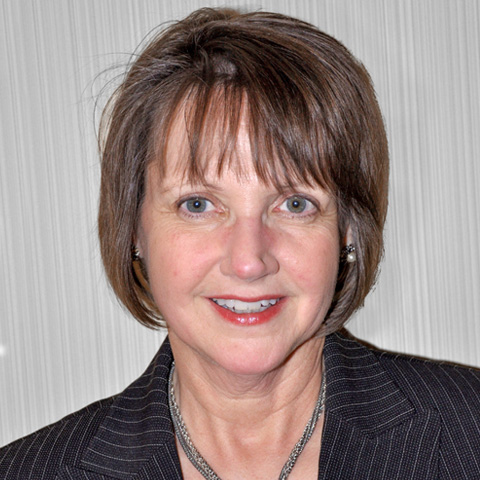 Shelly Schneider
Senior Environmental Scientist
As the world economy and population growth continue to strain natural resources, work toward sustainable materials management through source reduction, reuse, and recovery becomes increasingly critical. Conscious of these growing pressures, I am deeply motivated to support my clients in identifying and promoting effective ways to manage resources more efficiently.
---
Shelly Schneider, a principal environmental scientist at ERG, has been analyzing solid waste management systems for 23 years. Her work involves characterizing wastes; collecting, analyzing, and managing solid waste data; and analyzing the performance of waste management alternatives. She has designed and implemented a wide variety of large-scale waste characterization studies and oversees ERG's solid waste databases.
As lead author of EPA's report series Advancing Sustainable Materials Management Facts and Figures since the mid-1990s, she is very familiar with the characterization, quantification, and end-of-life management of solid waste materials and products. She applies her expertise to investigating management of specific waste streams, including food waste, consumer electronics, and construction and demolition debris.
Ms. Schneider holds a B.S. in nutrition research from Kansas State University and M.S. degrees in both environmental science and engineering management from the University of Kansas. Shelly enjoys time with her family and friends and is crazy about her Wheaten terrier, Riley.