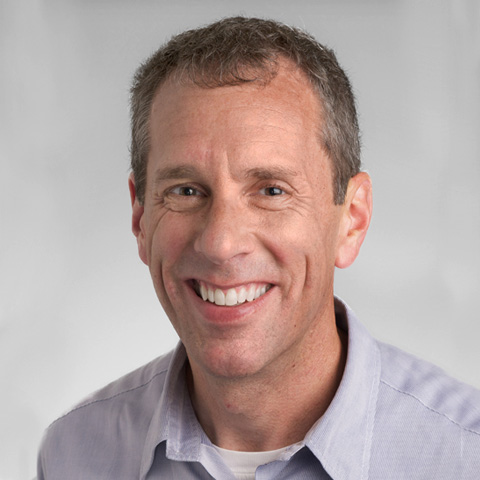 Scott Warner
Vice President
The most rewarding aspect of my career at ERG has been the opportunity to work each day with colleagues and clients who share a commitment to a clean energy future. 
---
Scott Warner, an ERG vice president, manages ERG's energy practice. His work focuses on supporting public programs aimed at mitigating climate change via adoption of clean energy policies and practices. Building on 25 years of diverse planning, policy development, and program implementation experience for federal, state, local, and nonprofit programs, Scott has managed ERG's support for a wide range of clean energy and energy efficiency programs. His work includes scientific and engineering analyses, market assessments and strategies to encourage adoption of clean energy technologies and practices, program design and implementation, partnership development, and technical outreach. 
Scott has a longstanding interest in collaborative processes and has facilitated multi-stakeholder task forces and work groups charged with developing policy for a wide variety of environmental and public health issues. At ERG, his clients have included, among others, the U.S. Environmental Protection Agency, the U.S. Department of Energy, the International Energy Agency, and the Massachusetts Department of Environmental Protection. 
Scott holds a master's degree in public administration from Indiana University's School of Public and Environmental Affairs, and a B.A. from Hamilton College in Clinton, New York.