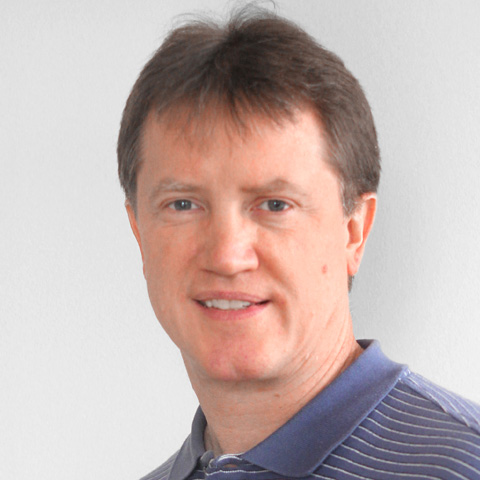 Mike Pring
Senior Environmental Engineer
I gained an appreciation for the environment growing up in Florida, where I enjoyed spending time in the great outdoors—camping, hiking, surfing, and working on the 'farm' at the Florida Agricultural Experiment Station. At ERG, my career has allowed me to contribute to the protection of our environment, while continually being challenged to learn new skills and become familiar with the wide variety of industrial activities that give rise to air pollution.
---
Mike Pring is a senior environmental engineer and staff manager in ERG's Morrisville office. Mike leads ERG's emission inventory development efforts and related regulatory development and air permitting projects for the oil and gas exploration and production sector for the U.S. Environmental Protection Agency, the Texas Commission on Environmental Quality, and the Alaska Department of Environmental Conservation. He has conducted site inspections and developed New Source Review and Title V operating permits for a variety of industries in Indiana, Nebraska, and Pennsylvania.
Mike received his B.S. in environmental engineering from the University of Florida and lives in Raleigh, North Carolina, with his wife and two daughters. He enjoys travel, volleyball, spending time with his family, and trying to keep up with today's social media in a feeble attempt to remain hip in the eyes of his daughters.