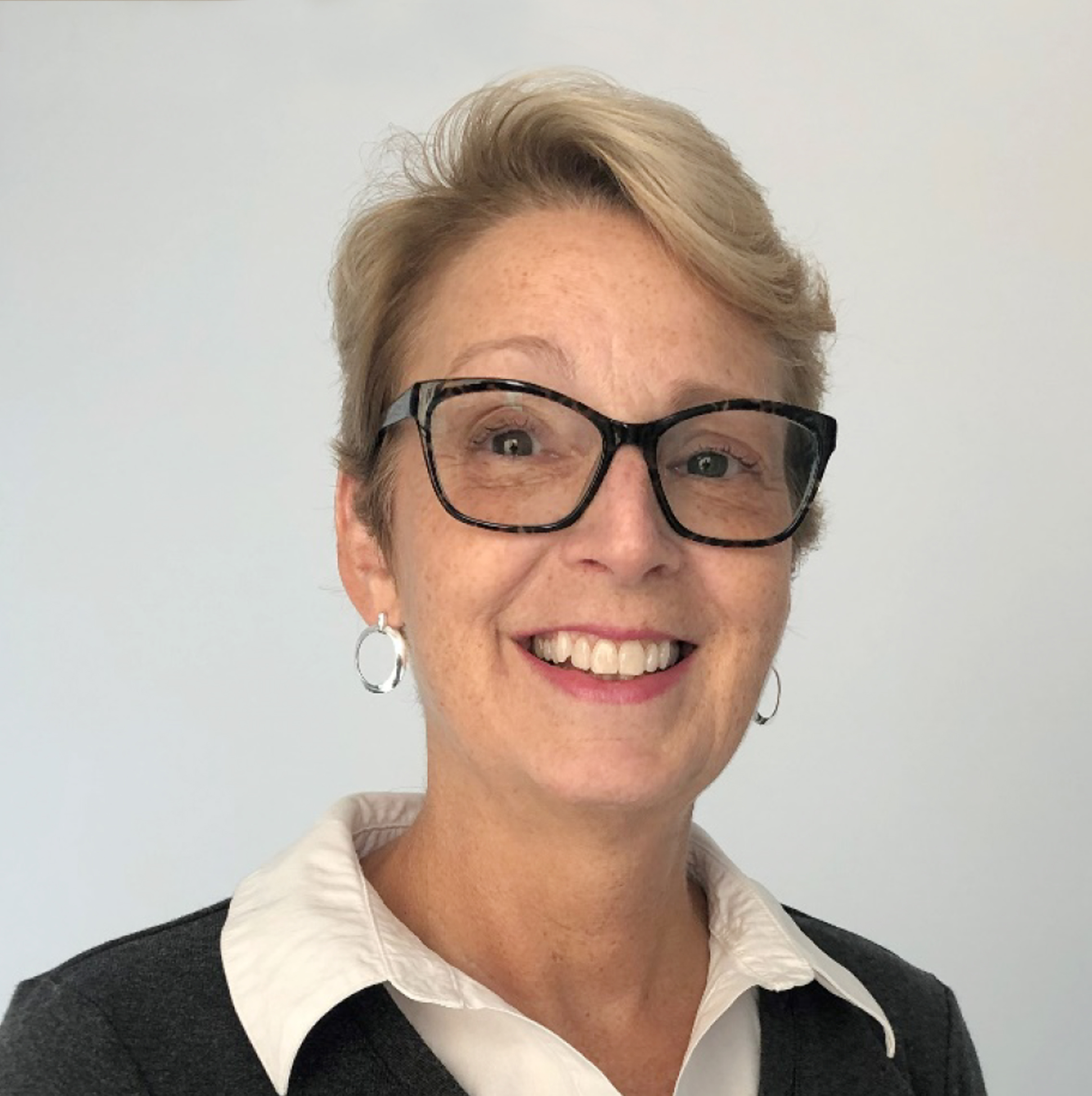 Mary Ziegler
Senior Consultant
As a longtime 'policy wonk,' I appreciate the foundational role that economic analysis plays in policy development. Understanding the likely impacts of proposed policies on society as a whole is critical to making good policy.
---
Mary Ziegler (she/her/hers), an ERG senior consultant, is uniquely qualified to navigate the intersection of economic analysis and labor policy development. She specializes in federal employment laws, including those that govern worker wage payments (e.g., the Fair Labor Standards Act), provide leave to help employees balance work and health needs (e.g., the Family and Medical Leave Act), or provide other job protections to U.S. and non-immigrant workers (e.g., the H-2B program). Mary's expertise stems from her 30-plus years of experience with the U.S. Department of Labor's Wage and Hour Division as an investigator, policy analyst, program manager, and ultimately Associate Administrator for Policy. In these roles, she was integral to developing dozens of labor regulations.
Mary holds a B.S. in management and psychology from Florida State University and an M.S. in industrial relations from Georgia State University. In her spare time, she enjoys going to baseball games, walking on Florida's beaches, and entertaining family and friends.