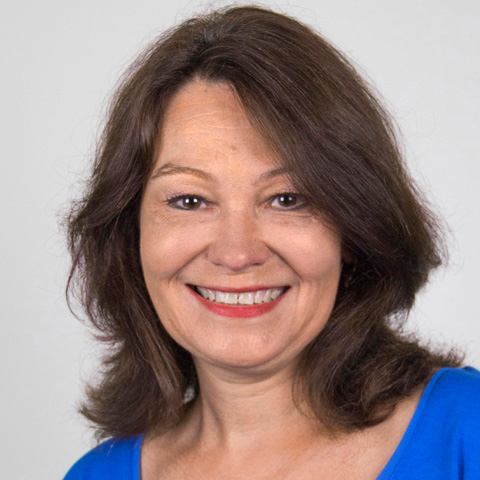 Linda Girardi
Vice President
Words matter. As a writer, I have always known this. But now I advise clients on how their words make a difference. As much as I respect the power of language, I have also learned that compelling visuals are just as important—as is laying the groundwork for communication. We have to engage our audiences, respect their concerns, and build our communications around these conversations.
---
Linda Girardi has nearly three decades of experience in strategic communications and program development for the private and public sectors. An ERG vice president with a unique background in public relations, journalism, and creative writing, she creates compelling texts for lay audiences and provides out-of-the-box input on a variety of projects. 
Linda has a B.S. in biology/journalism from the University of Wisconsin and an M.F.A. in creative writing from the University of Arizona. Between projects, Linda enjoys taking in contemporary art, writing poetry, and mothering her three teenagers—preferably all while vacationing in the tropics.