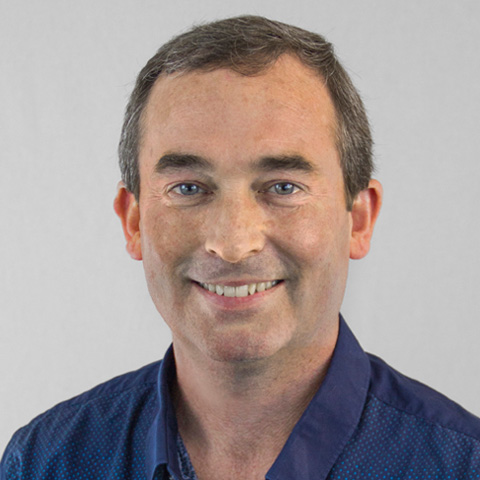 Kurt Rindfusz
Vice President
Bringing regulators and the regulated community together, educating them on each other's concerns, and helping to find environmentally preferable and economically feasible solutions is one of the most enjoyable parts of my work.
---
Kurt Rindfusz, an ERG vice president, has spent his 20+ year career evaluating and characterizing environmental concerns associated with a wide variety of industrial sectors for both government and private sector clients. He manages teams of chemical engineers and scientists who apply chemistry and chemical engineering principles to evaluate chemical releases from industrial operations and the associated occupational exposures. Much of this work has supported the U.S. Environmental Protection Agency's programs under the Toxic Substances Control Act and the Toxics Release Inventory. Mr. Rindfusz also leads ERG's nanotechnology team, which evaluates the health and environmental risks associated with nanomaterials throughout their life cycle.
A nationally recognized leader in his field, Kurt chairs the American Institute of Chemical Engineers' Environmental Division and has served as a past chair of the AIChE Nanoscale Science and Engineering Forum. Kurt holds B.S. and M.S. degrees in chemical engineering from the University of Michigan and Michigan State University, respectively. An avid Wolverine fan, he grew up playing, coaching, and refereeing soccer in Michigan and still spends much of his free time watching and playing Pelé's Beautiful Game.