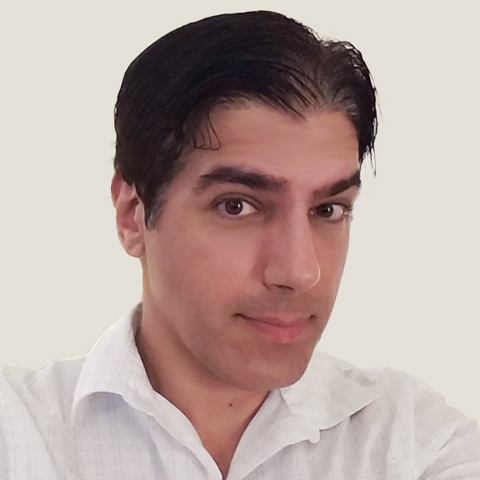 Kurt Cabral
Senior Instructional Designer
As a senior instructional training expert at ERG, I help unlock the potential in others to problem solve, plan, and most importantly, get things done using the products I create.
---
For over 20 years, Kurt has blended his passion for technology, training, and writing to build training courses and manage all facets of website development. Throughout his career, he has pioneered state-of-the-art digital and online tools that are well-organized, easy to use, and easy to maintain. At ERG, his focus has included spearheading web-based projects for the U.S. Environmental Protection Agency's Climate Change Division sites, leading training efforts for EPA's Office of Enforcement and Compliance Assurance, and providing training support to the Agency for Toxic Substances and Disease Registry and the Department of Defense. 
Kurt holds an M.Ed. in instructional design, an M.A. in professional writing, and a B.A in writing and communications. He also holds a Client/Server and Web Development certificate and is a certified ScrumMaster and a certified Kirkpatrick professional.