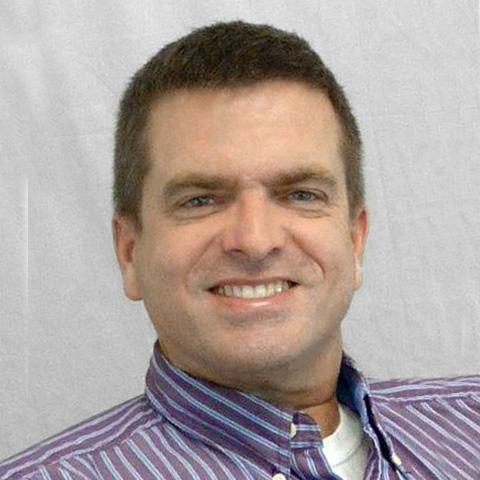 Joe Watson
Senior Chemical Engineer
I find that field work is the best way to understand compliance issues. By seeing process operations firsthand, we can help EPA get to the root of issues and support the agency in determining the best ways to minimize waste generation and disposal across industrial sectors.
---
Joseph Watson, a senior chemical engineer, brings a practical, engineering approach to solving complex environmental problems. He has provided environmental compliance assistance and evaluation support to the U.S. Environmental Protection Agency for 12 years—work that has covered every environmental media and major environmental statute. 
Joe has led ERG's hazardous waste enforcement practice since 2003. Under the Resource Conservation and Recovery Act, his team has evaluated management of underground storage tanks and hazardous waste at hundreds of industrial facilities, resulting in significant waste management improvements at dozens of mining and mineral processing facilities. Joe has also conducted multimedia compliance evaluations at federal facilities throughout the United States for over 10 years, increasing facility compliance with environmental regulations. 
Joe holds a B.S. in chemical engineering from the University of Florida and an M.S. in chemical engineering from the University of Massachusetts, Amherst. Before joining ERG, Joe lived and worked in Europe for many years, which gave him valuable insight for supporting innovative solutions to U.S. environmental issues.