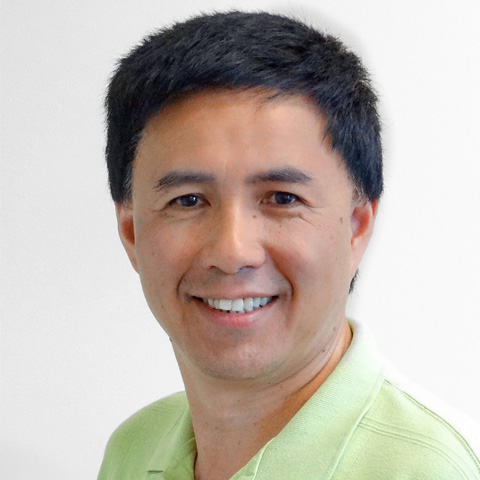 I love the creative process and am passionate about new frontiers in information technology. I enjoy working with the talented and dedicated professionals at ERG. My most gratifying moments are delivering innovative solutions to our clients under challenging situations.
---
An ERG vice president—and the company's chief information architect and cyber security officer—Hui Zhou leads technology initiatives to develop and manage cutting-edge IT solutions for federal and state agencies. For more than 22 years, he has applied his creative, conceptual, and problem-solving skills to translate client needs and goals into practical, forward-thinking solutions. Experienced in analysis, design, development, testing, deployment, and operation, he has delivered over 500 applications and systems to ERG clients across mobile, app, Web, and cloud platforms. Hui is proficient in many cutting-edge programming languages and platforms and particularly enjoys the challenge of applying new and emerging information technologies and methods to develop innovative technical solutions for clients. 
Before joining ERG in 1996, Hui worked at Harvard University as a research fellow/specialist for three years. He participated in several high-profile national research projects in air pollution data modeling, GIS spatial and statistical analysis, and Superfund human health risk assessment. Hui holds an M.S. in environmental engineering from Bradley University and an M.A. in urban planning from Boston University. Outside work, Hui is a passionate Boston sports fan and enjoys travel, basketball, hiking, running, dancing, and photography.