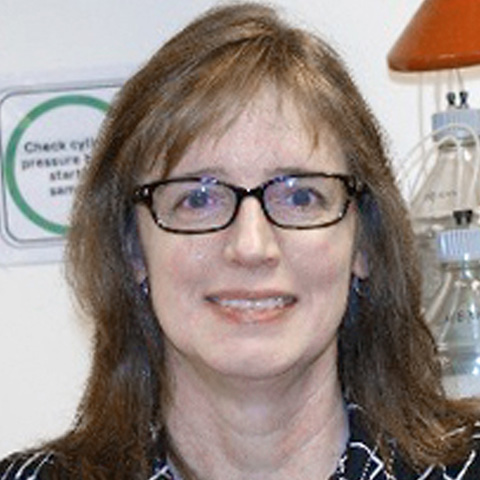 Donna Tedder
Senior Scientist
Our clients use the data we produce to make important decisions affecting federal regulations, risk assessments, and implementation plans, so they need to be right. My job is to ensure that the data meet the quality objectives.
---
Donna Tedder, senior scientist and quality assurance officer for ERG's laboratory services, has spent her 20+ year career analyzing sample matrices for environmental pollutants and assuring the quality of analytical data. She currently oversees quality assurance for ERG's work to support the U.S. Environmental Protection Agency's National Ambient Air Monitoring and Source Characterization Programs. This includes oversight of analytical QA/QC for EPA's ambient air monitoring networks, which comprise hundreds of sites across the United States. She has participated in onsite analytical laboratory audits nationwide for multiple methods and pollutants, and currently oversees the National Environmental Laboratory Accreditation Program accreditation and performance evaluations for ERG's analytical laboratory. Donna has reviewed analytical data for countless pollutants analyzed by many methods, including data supporting EPA's drinking water and wastewater programs.
Donna holds a B.S. in materials science and engineering from North Carolina State University. Outside work, she enjoys reading, gardening, and volunteering at her daughters' schools.