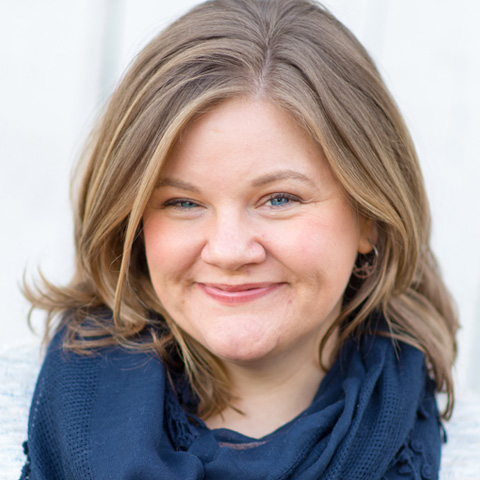 Cortney Itle
Senior Environmental Engineer
I enjoy ERG's collaborative work environment and helping to develop solutions to complex environmental problems. I find my work very fulfilling, both professionally and personally.
---
Cortney Itle, an environmental engineer at ERG since 2002, provides a wide variety of technical and outreach support to the U.S. Environmental Protection Agency's regulatory and voluntary programs, with a focus on protecting and improving air and water quality. On the international front, she has supported EPA's development of greenhouse gas emission inventories in compliance with the reporting requirements of the United Nations Framework Convention on Climate Change, and she has contributed to capacity-building efforts to educate others about the benefits of quantifying and reducing GHG emissions, particularly methane. 
Much of Cortney's work has focused on agriculture and its impacts to the environment, which reflects her background growing up on a dairy farm in a rural community. Cortney has a B.S. in environmental resource management from Penn State and an M.S. in environmental engineering from Virginia Tech. In her free time, she enjoys traveling and spending time outdoors hiking and biking.