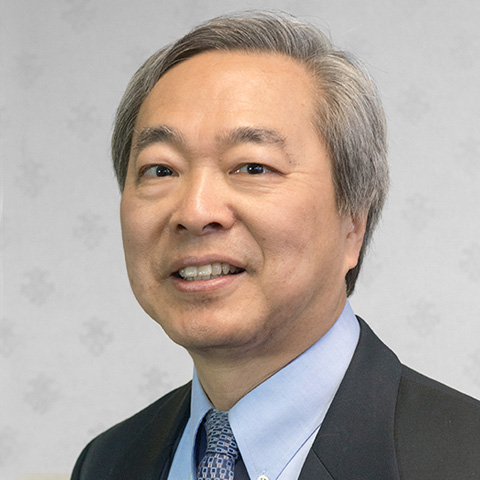 Chi Ho Sham
Vice President and Chief Scientist
Growing up in Hong Kong, I developed an appreciation of the importance of economic development while witnessing the drastic environmental and public health degradation it can cause. Inspired by this early experience, I have focused my life's work at the intersection of environmental and economic issues. I feel fortunate to work collaboratively with so many devoted, creative, and smart individuals in seeking solutions in the balance of these often opposing public needs.
---
Dr. Chi Ho Sham (he/him/his) has worked on drinking and source water protection, water quality assessment, watershed management, underground injection control, and natural resources conservation issues for over three decades. As an ERG vice president and chief scientist, he is developing a "total water solutions" platform that integrates practice areas including wastewater management, water conservation, water resource planning, drinking water protection, and water quality restoration. He provides technical leadership and advice on scientific research and policy development issues, with current projects in source water protection, premise plumbing, and water quality assessment. Clients include federal and state agencies, research organizations, and nonprofit groups; he has served as an advisor to the Pinchot Institute; Water Research Foundation; American Water Works Association; and National Academies of Sciences, Engineering, and Medicine.
Chi Ho volunteers in nonprofit organizations including AWWA, the Ground Water Protection Council, the Urban Watershed Research Institute, and the New England Water Environment Association. He received AWWA's Volunteer of the Year Award in 2016 and is currently AWWA's President-elect. He will begin his one-year term as AWWA President in June 2021.
Chi Ho holds a B.A. in geography (with a focus on planning) from the University of Regina in Saskatchewan, Canada. He received his M.A. and Ph.D., both in geography (with focus on fluvial geomorphology and hydrology), from the State University of New York at Buffalo. Currently, he is an adjunct professor at Clark University in Worcester, Massachusetts, teaching a course on natural resources management. When not at work, Chi Ho enjoys visiting national parks and spending time with family and friends.