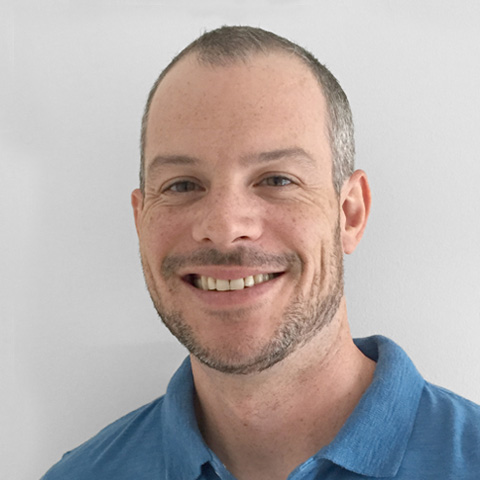 Charlie Goff
Senior Environmental Engineer
In the next few decades, world energy demand is projected to grow by almost 40 percent. How we meet this increase will greatly impact our world's economic, environmental, political, and social state. I'm proud to work with ERG's clients to increase clean energy use and reduce emissions so that we can all live in a safer, more prosperous, and healthy world.
---
Charlie Goff is an expert in clean energy markets and technologies. Leveraging degrees in mechanical engineering and energy policy, he provides technical, market research, policy, strategic planning, education, and outreach support to help clients transform our energy landscape. An expert in combined heat and power, Charlie helps clients evaluate CHP market opportunities, navigate state and federal regulations, understand technical and economic aspects of project development, quantify environmental benefits, and raise awareness of CHP as an effective energy solution. 
Certified as a Leadership in Energy and Environmental Design Accredited Professional (LEED AP®), Charlie also helps industrial, commercial, and residential building design teams understand the value of energy efficiency measures and integrate them into effective building designs in communities around the country. He works with clients in the oil and gas, agriculture, and wastewater sectors to develop tools, resources, and projects for methane mitigation, recovery, and use around the world. He regularly speaks at clean energy conferences and workshops nationwide on CHP, energy efficiency, and clean energy project development. 
Charlie holds a B.S. in mechanical engineering from Washington University in St. Louis, and an M.P.P. with a focus on clean energy/environmental policy from Georgetown University. A lifetime member of the Arctic Ocean Polar Bear Club, Charlie enjoys travelling and working to help the world maintain varied and unique places to see and experience.