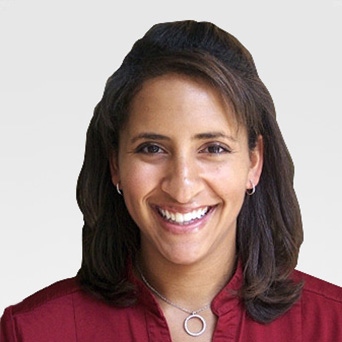 Breanna Detwiler
Strategic Communications Manager
I enjoy taking complex ideas and strategies and transforming them into clear, easily understandable concepts that communities and clients can act on. To achieve environmental justice goals, we have to communicate respectfully to the communities we work alongside. When our goals and guidance are clear and meaningfully conveyed, we're all better able to work towards a brighter future—together.
---
Breanna Detwiler has over 10 years of experience developing engaging environmental outreach materials for federal clients, associations, and nonprofits. Breanna is passionate about helping organizations define, refine, and disseminate their sustainability stories. Her academic and professional background explores the intersection between social justice and sustainable behavior; through these experiences, she has developed a keen desire to build more equitable systems.
Before joining ERG, Breanna was director of communications at the Rural Community Assistance Partnership, a nonprofit network that works to improve the quality of life of rural and small communities, including tribal communities and communities of color. She worked with regional rural development specialists to create targeted outreach and training for community water and wastewater system operators.
Breanna has a B.A. in environmental science (minor in mediation) from Elon University, as well as an M.Sc. from Queen's University Belfast. Her research for both degrees focused on green spaces as places where communities can bridge their differences, including race and religion. Breanna is a Leadership in Energy and Environmental Design Accredited Professional (LEED AP®). She enjoys gardening, cooking, and knitting more hats than her family can possibly wear.