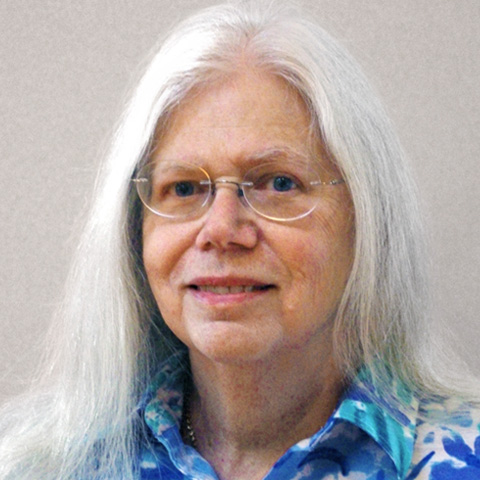 Anne Jones
Vice President
I was raised to believe that a key life goal should be to give to society more than one takes. I hope I have answered that call, at least in part, through my support to clients as they work to make our country a safer and healthier place for all of us.
---
Anne Jones, a vice president and founding member of ERG, has managed or contributed to the regulatory analysis of dozens of high-profile rules, many with large impacts on the U.S. economy. She has served diverse clients, including the Food and Drug Administration, the U.S. Environmental Protection Agency, and the Occupational Safety and Health Administration. 
In projects that often extend five years or more, Anne has supported clients from the earliest conceptual development of regulatory options, through proposal and comment response, to final promulgation and beyond, including outreach to the regulated community. As part of this support, she has directed large data gathering efforts, including detailed economic and technical surveys of potentially affected entities in a wide array of industries. She has also developed novel methodologies for measuring regulatory impacts and has written many regulatory impact analysis documents supporting both proposed and final rules. She has even provided litigation support, helping legal counsel understand the economic analysis crucial to a final rule affecting major U.S. industries.
Anne has an A.B. in English from Oberlin College and two M.A.s (one in economics, one in urban and environmental policy) from Tufts University. She is an avid sailor and usually spends her summer vacations cruising the New England coast with her family.