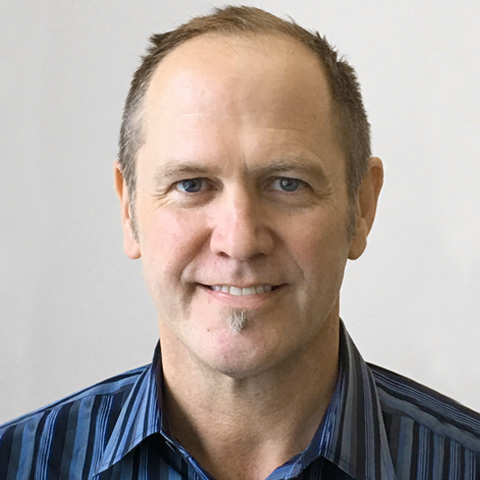 Andrew Stoeckle
Vice President
I love figuring how to take what is often a firehose flow of complex environmental data and make it simpler and easy to understand. And that's a pretty good metaphor for our team: we are technologically sophisticated, creative, and easy to work with.
---
Andrew Stoeckle is an ERG vice president with more than 30 years' experience analyzing environmental information, improving the quality of data, and developing software for governmental clients. His talent is making complex information understandable and contextualized so that end-users can make decisions and take action.
He provides key technical input and management oversight on data-driven analyses used to characterize environmental conditions and to measure performance for facilities, industry sectors, regulatory programs, and geographic areas. These projects include profiling industrial processes, measuring facility and industry sector performance, researching the effectiveness of alternative compliance activities, quantifying progress and performance of environmental programs, identifying pollution prevention opportunities, and developing user-oriented tools for the analysis of environmental data.
Andrew holds a B.S. in biology from Stanford University and an M.S. in environmental health management from the Harvard School of Public Health. Outside work, he is continually charmed by the complexity and beauty of natural structures and patterns, from Nidulariaceae fungi to speciation.