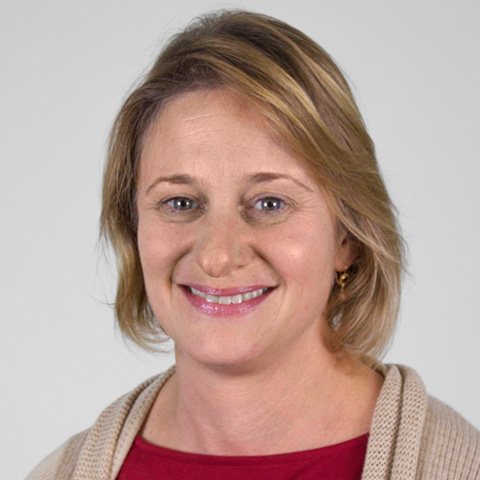 Allison Berkowitz
Senior Environmental Scientist
In my years working for the natural gas industry, I learned firsthand that corporate stewardship is good for everyone: shareholders, natural resources, and the community. At ERG, in my work with individual companies, I particularly enjoy applying my industry experience to craft a specific and compelling case for why voluntary action makes good business sense for them.
---
Allison Berkowitz (she/her/hers) leads ERG's technical support to the U.S. Environmental Protection Agency's Climate Change Program. This work has included supporting oil and natural gas industry partners in EPA's Natural Gas STAR, Global Methane Initiative, and other voluntary climate change programs. She has guided numerous companies on how to collect and quantify greenhouse gas emission data, establish and maintain GHG inventory management systems, and conduct emission verification. 
Before joining ERG in 2007, Allison worked in the natural gas industry for over 10 years, supporting key strategic corporate initiatives, as well as regulatory compliance, permitting, cost analysis, and feasibility studies related to operating natural gas transmission facilities. She served as a member of the Interstate Natural Gas Association of America's GHG Task Force and Emissions Verification Workshop teams, which collaborated with other associations and EPA to further GHG estimation science for the natural gas sector. 
Allison holds a B.S. in environmental science from the State University of New York's College of Environmental Science and Forestry. Outside work, Allison enjoys cooking and taking continuing education classes.